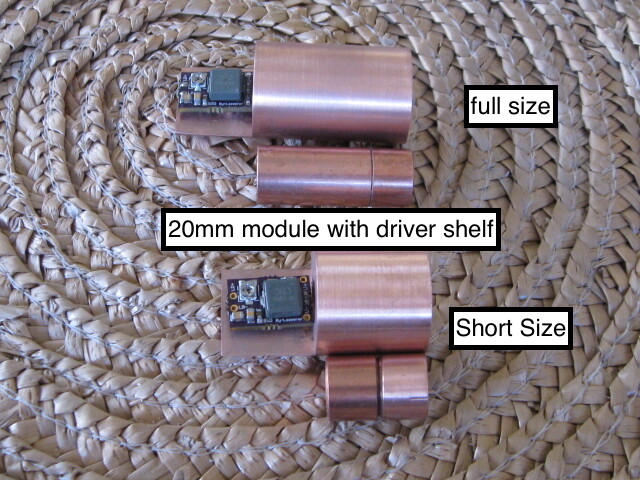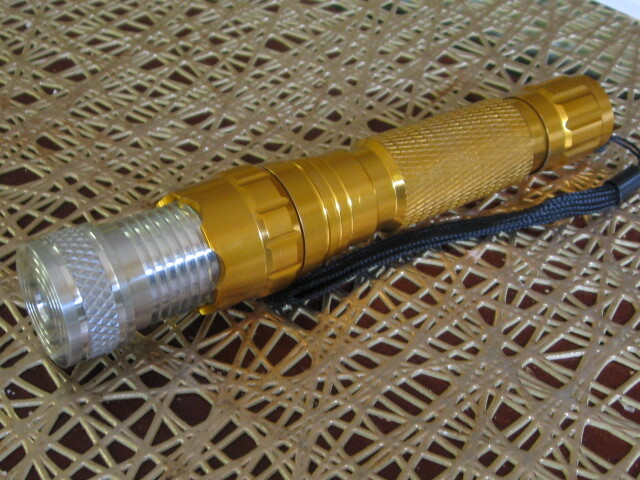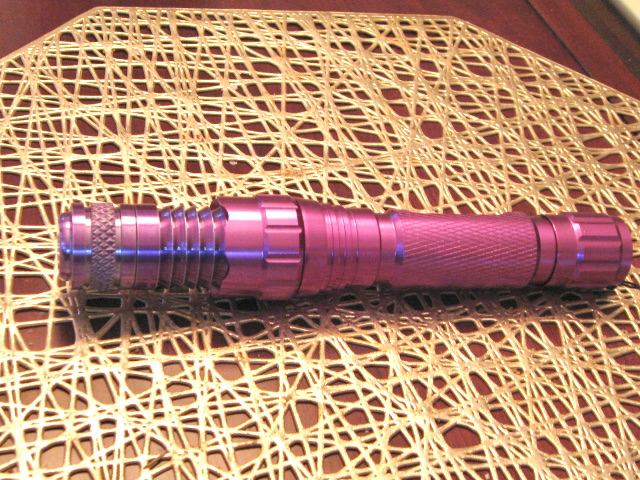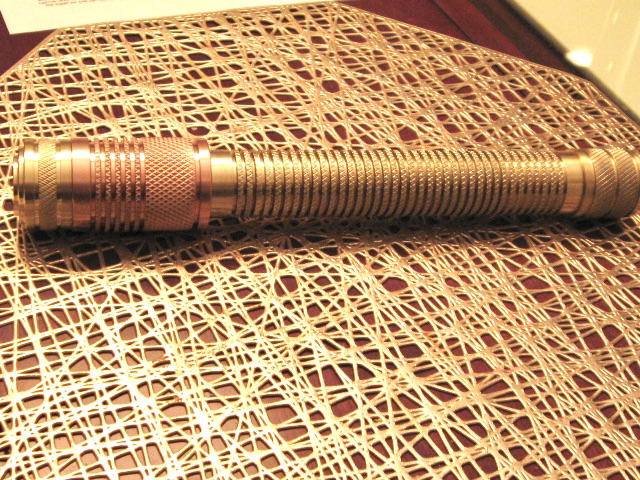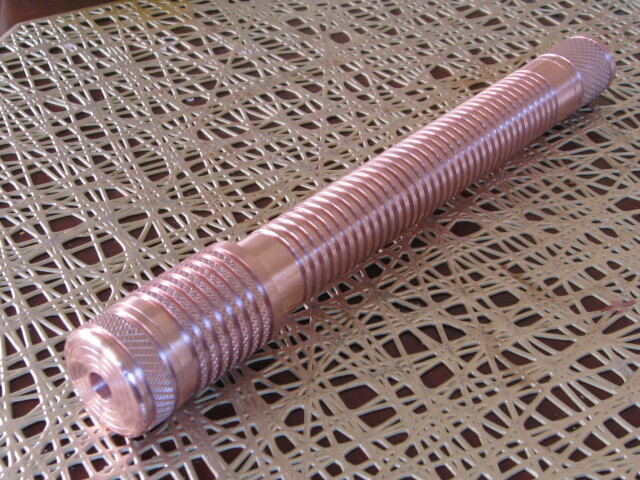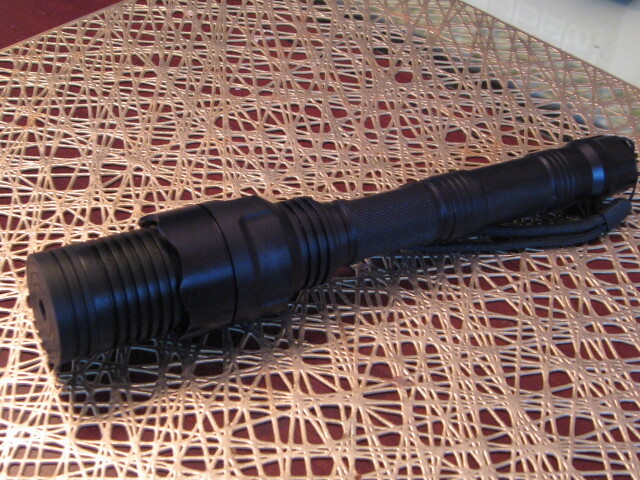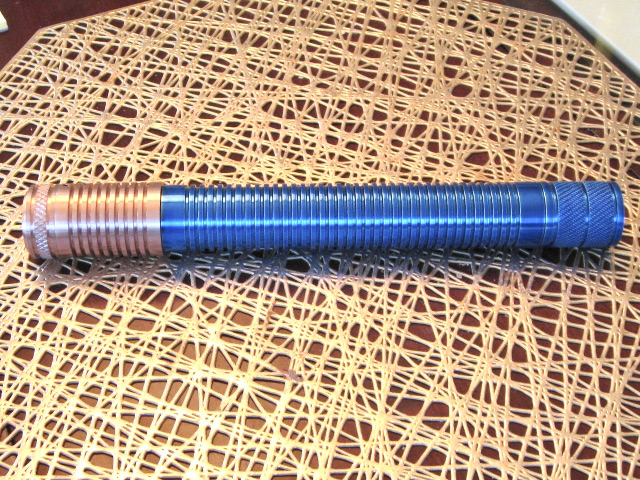 ![IMG_5666|640x480](upload://mE49IjJpkwirIJQixTFpnYxNKdw.jpeg) ![IMG_5662|640x480](upload://ltSbtk6aFukS95dQZLY7bP6Bpj7.jpeg) ![IMG_5723|640x480](upload://dDRG0rLywo6EQuYBPpbVNDelXBw.jpeg) ![IMG_5679|640x480](upload://pUJrv5UCLCI4nTHVt9QyhUDk57F.jpeg) ![IMG_5666|640x480](upload://mE49IjJpkwirIJQixTFpnYxNKdw.jpeg) ![IMG_5635|640x480](upload://tgNnUEy8BVVNHhjGYT8iJLsT9tI.jpeg) ![372F29AD-BB5B-436B-A44E-67F085307B60_1_201_a|640x480](upload://wf90OlURjGffLoS9LQU6BQi24Nh.jpeg)
Very nice host Rich. I'm afraid only one pic has properly attached so but I'm sure the others are just as nice.
Thank You Curtis I try to machine all types of hosts as well as I can. LPF has so many adds so I quit my 5.00 donations a long time ago. But at LPF my work is posted …
Rich:)
Your pics are all in check, and great looking hosts.


I'm really hoping more join here if I'm honest. But its not like I can post an invite publicly on LPF. Also we don't want the wrong people to join us either e.g. trolls. LPF for sure is very ad ridden without adblocker.
How true and I dont want to tell LPF about this forum for that reason alone . Trolls and phony folks … not all there are some good people there . You know who they are Curtis…
Rich:)
Rich, PM me the price for the brass host with copper, what battery size? Hoping at least two 18650. What causes the color of the pink host to be that? Is it aluminum with pink anodizing? What batteries?
Rich, can you build me a BDR-209 pointer which uses two 18650 batteries?
Hi,
Chris
Would you like a copper heat sink for the BDR=209 or just AL
Rich, maybe I didn't ask correctly, do you have a BDR-209 with driver you can put in a host for me? I was thinking something low cost, so no special machining needs to be done using aluminum, maybe something made from a flashlight host like you did for my 1.5 watt 411 nm pointer but for two 18650 batteries? I suppose a DTR boost driver would allow just one battery and would also work.
HiChris,
are 2x18650 the bottom line? I have a 2x18650 host modded.
Add ima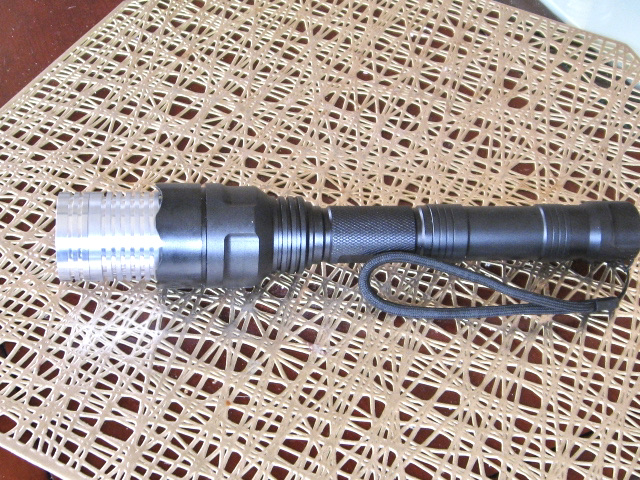 ges
Rich, sorry for the delay, for some reason I thought you had that diode, maybe a host you made in the past which is too long ago now. I do prefer the 18650 whether one or two but with a boost driver, just one works fine. I like those batteries because they are what I have here already. I do like the other two hosts you showed pictures of better. Let me think more though.
Hi Chris,
Ok I have a BDR-209 sled new if you want it you can have it for no cost and are you interested in the 2X18650 host above?
I think I have a driver or a boost driver. Let me know
Rich:)
Great, let's do it. Thanks
Chris
Hi Chris,
do you have a bucking driver? for the 2X18650 host , let me know and I will send it over with the sled and host
Rich:)
Rich, I have drivers, PM me what you want for them.
Thanks!