Hello Guys!
As I like to share my personal build project to have other people enjoy them.
Therefore I will share my progress of building a geiger counter with a Russian SI8B pancake tube here.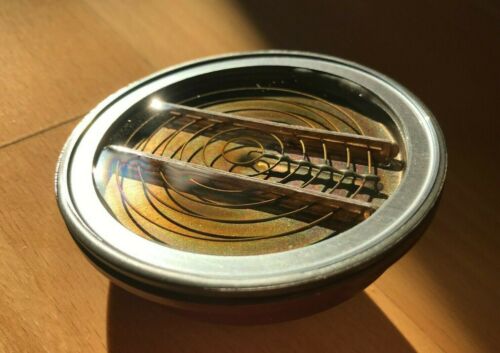 The tube features a very thin mika window.
The tube isn't in production anymore. Its a old soviet counting tube thats very sensitive. It can detect alpha beta and gamma rays.
This old tube will get new technology to make it work.
Namely a ESP32 SOC with integrated wifi functionality and a color TFT touchscreen.
I have chosen a ESP32 because I want to have the ability to stream current measurement data to a PC for logging purposes.
The TFT will be used to display graphs and current radiation values.
Some other guy already did something like that. Here
I currently only got the tube but I will share my build progress if someone is interested.