Every building in Finland will be modeled three-dimensionally - a 3D image of your own house can be viewed on the website in the future
In Finland, the largest-ever update of building information is underway, when three-dimensional modeling of virtually every building is done with the help of laser scanning and aerial imaging of the air.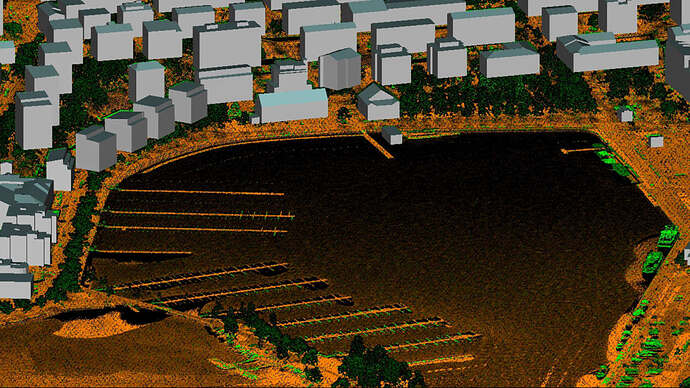 In the early summer, many people who went outside in Kainuu or around Rovaniemi noticed a plane flying slowly at a height of a couple of kilometers, flying a regular pattern. The planes collected three-dimensional information about the ground surface, its shapes, and all objects on the ground.
This summer, a total of about 60,000 square kilometers of areas have been laser scanned and aerated in Finland.
With the help of laser scanning, it has previously been possible to assess Finland's forest resources, for example, but thanks to the new equipment, even more accurate information about roads, houses and the living environment can be obtained.
With the new national Laser Scanning program, we are producing ten times more accurate data than with previous laser scanning, says map manager Heli Laaksonen from the National Land Survey of Finland.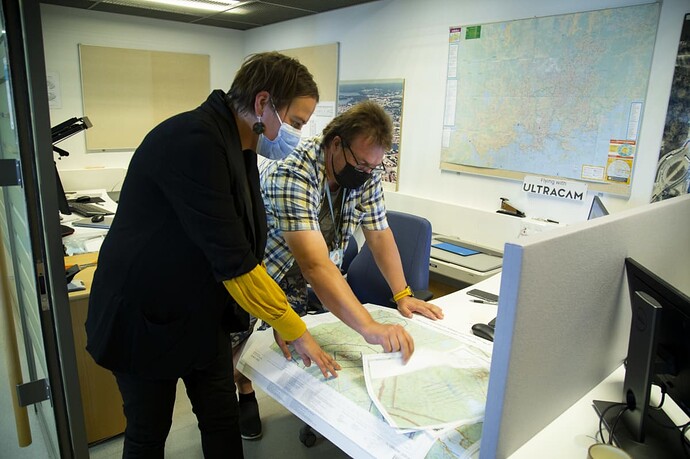 The material will create a nationwide 3D building database, which will be completed in six years. Based on accurate description information, the height of buildings can be determined, for example. The test material described in the center of Lappeenranta in 2020 was the first to be introduced. Information is helpful when designing cities that are more comfortable and functional.
Decision-making is facilitated when modeling makes it possible to see immediately how the new building will blend into the environment. On the other hand, it is known whether a wind tunnel will be formed between the buildings, for example, if a new building is made, Laaksonen ponders.
The material also provides new information on climate change adaptation and mitigation. One application is flood preparedness and control.
The data obtained in laser scanning and aerial photography are used to study changes in the road and street network as well as in buildings. There is so much material accumulating that it would be almost impossible to analyze it with the human eye alone.